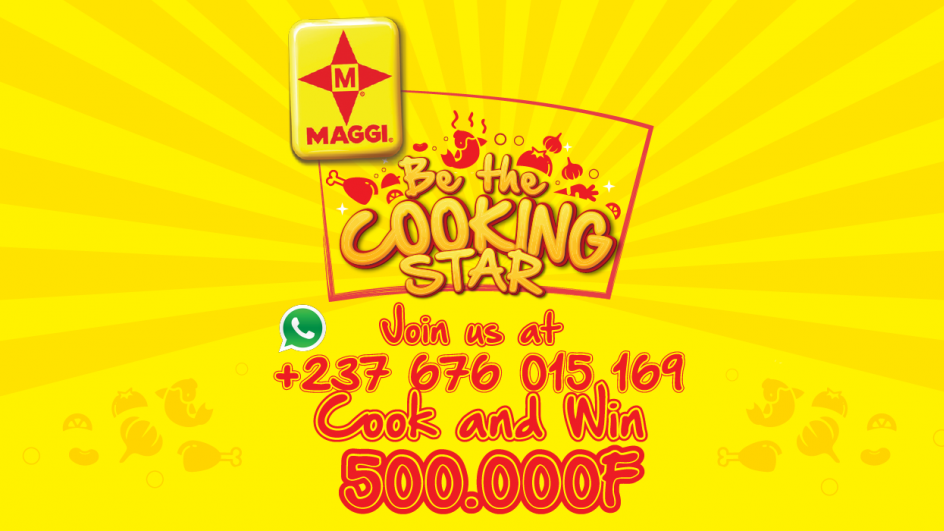 How to participate
You love cooking, you also like challenges,
so, join us for a unique experience with the Caravan of the stars 2021 edition and you have the chance to win 500,000 FCAF and many more prizes
Here's how to take part:
Select your recipe from the website run it and post your video with a maximum length of 3 minutes to the WhatsApp number +237 676 015 169. A panel of juges made up of experienced chefs from Cameroon will make the selection.
If you are selected, you will be able to participate in the unique experience of the MAGGI Super Star culinary competition in your region.
Registration takes place between March 5, & October 10
when and where to participate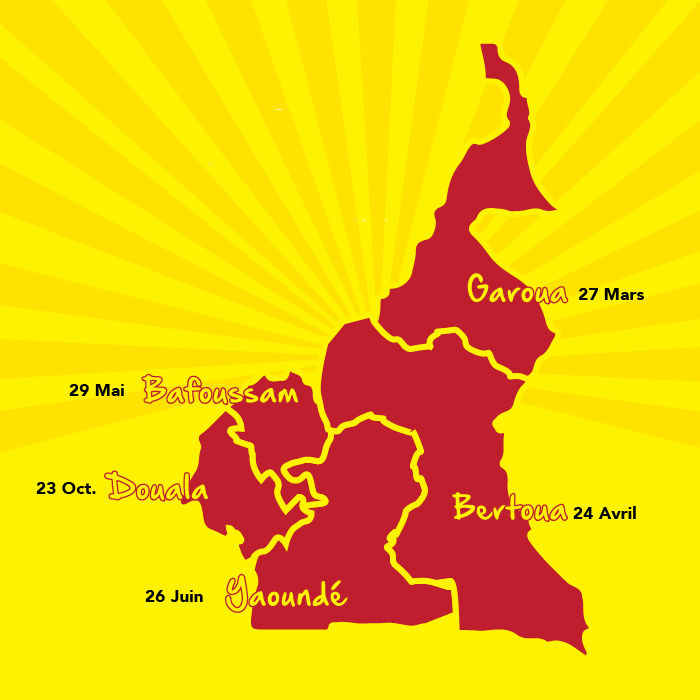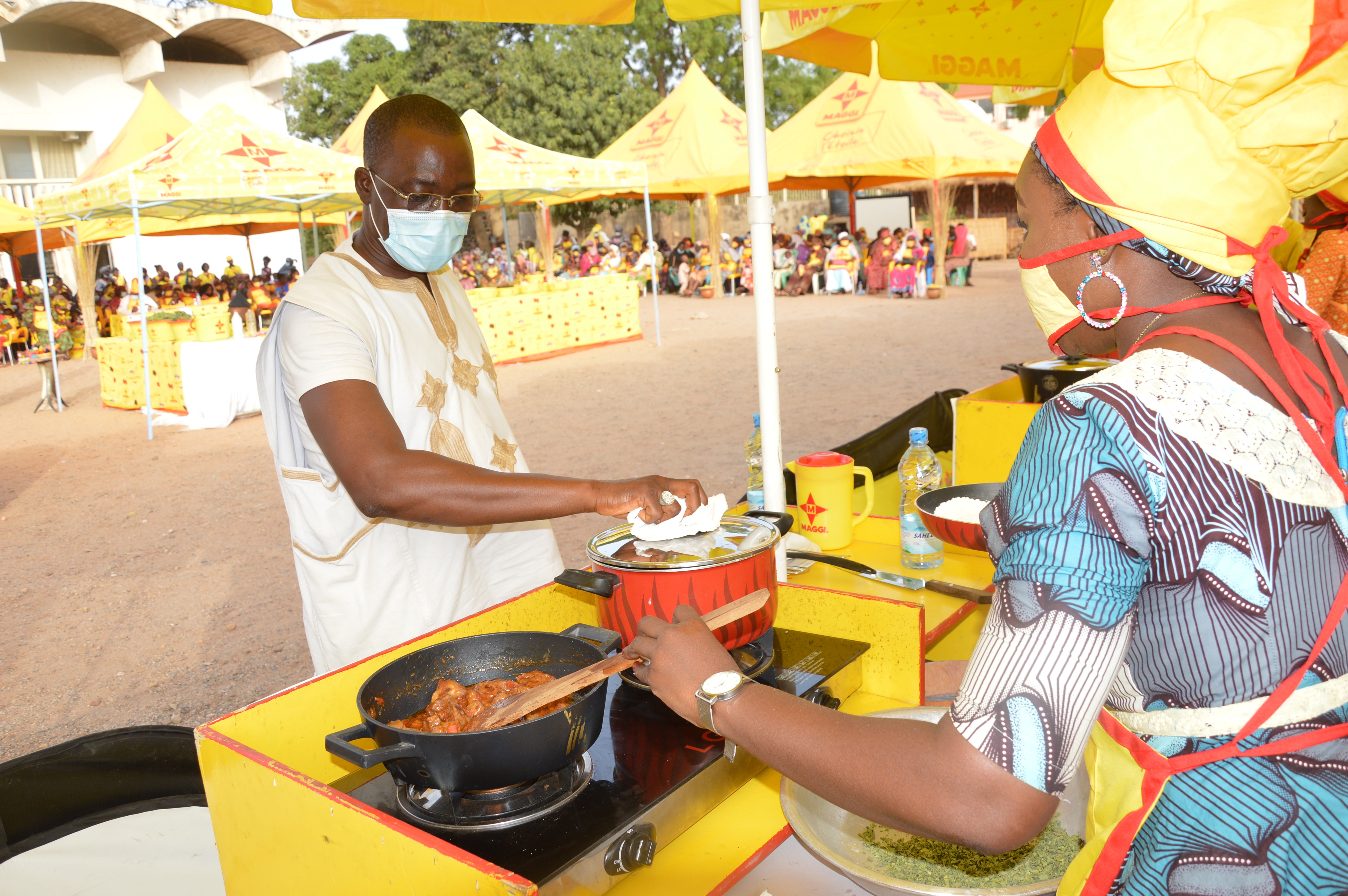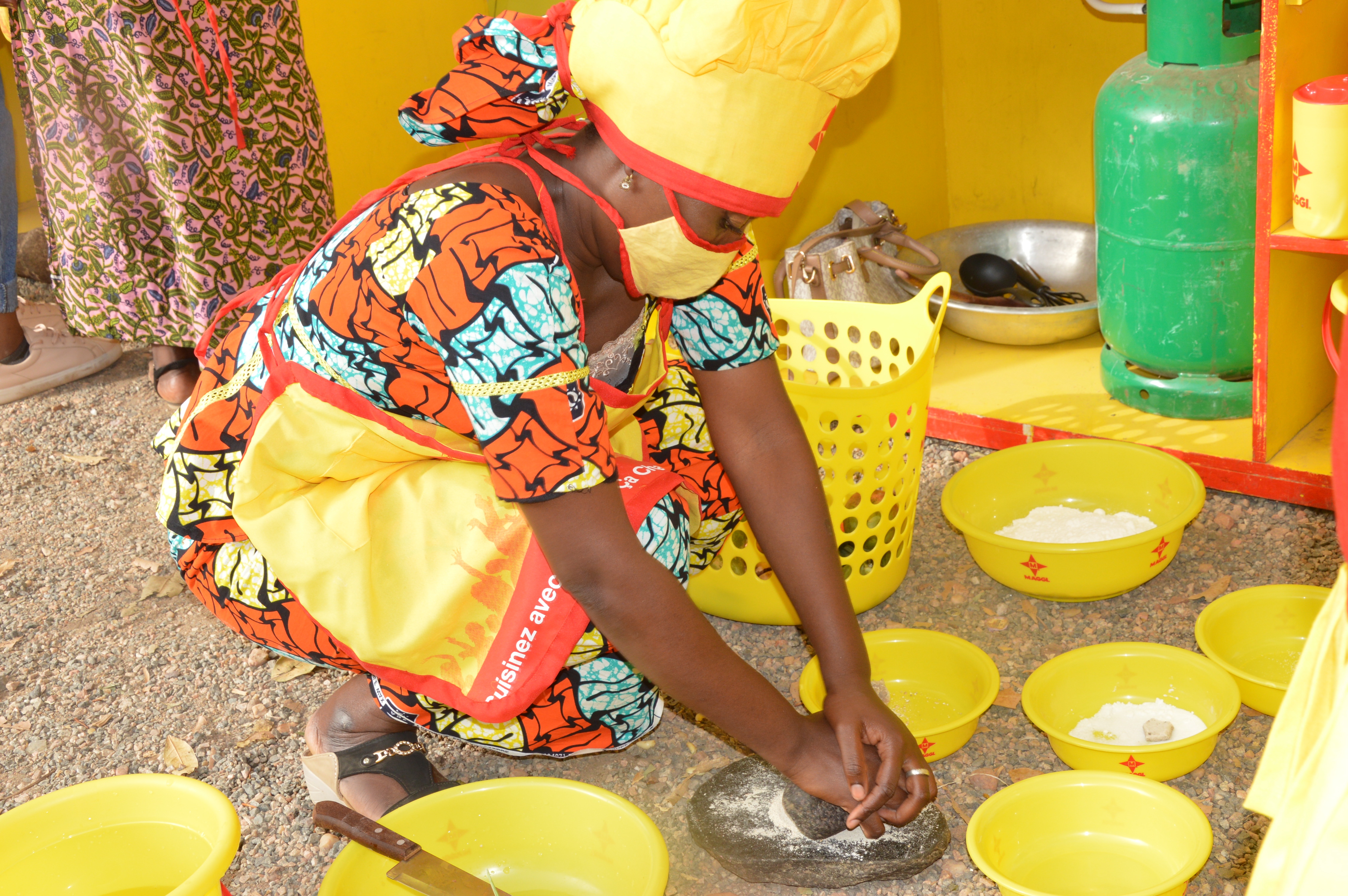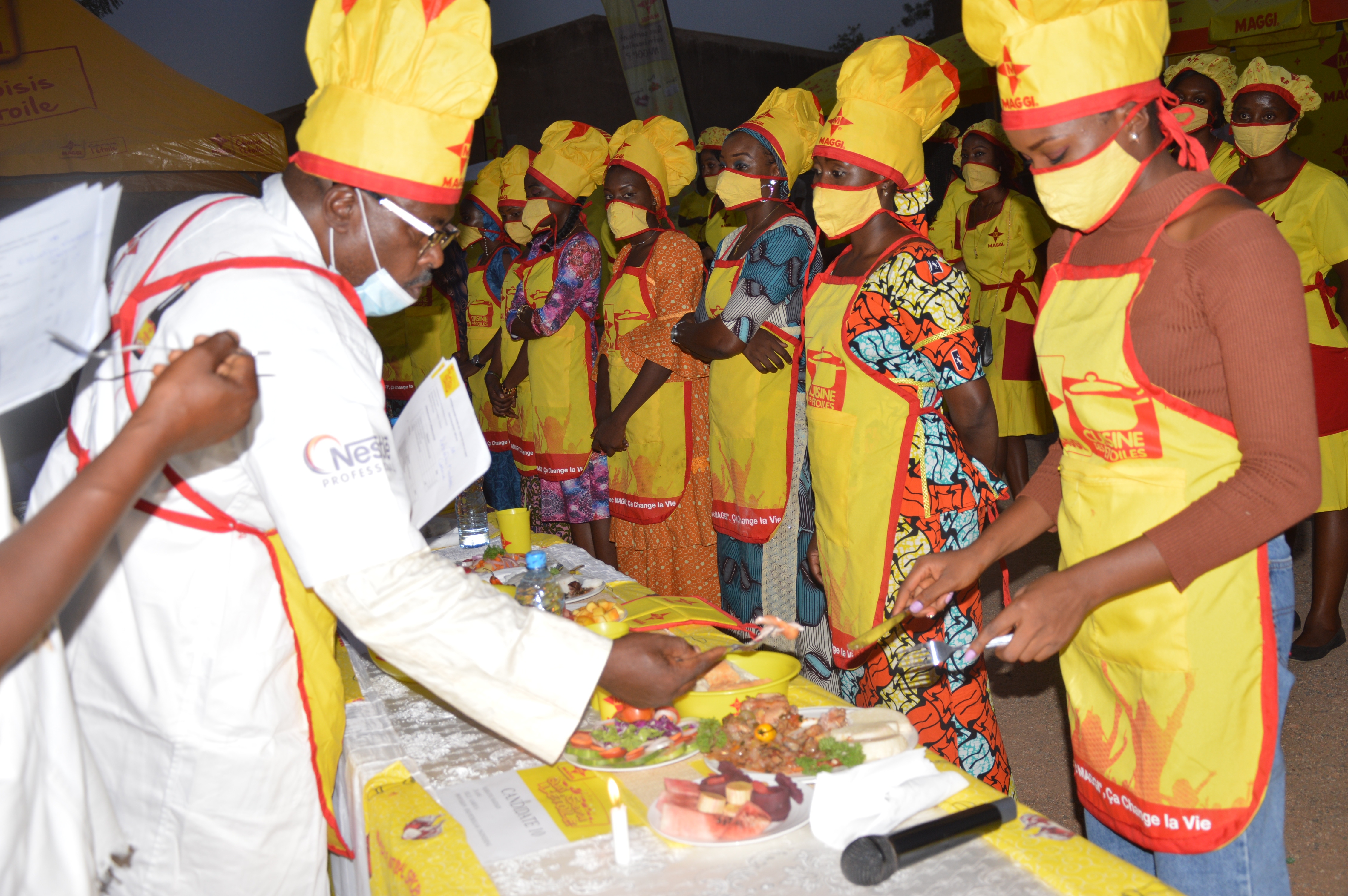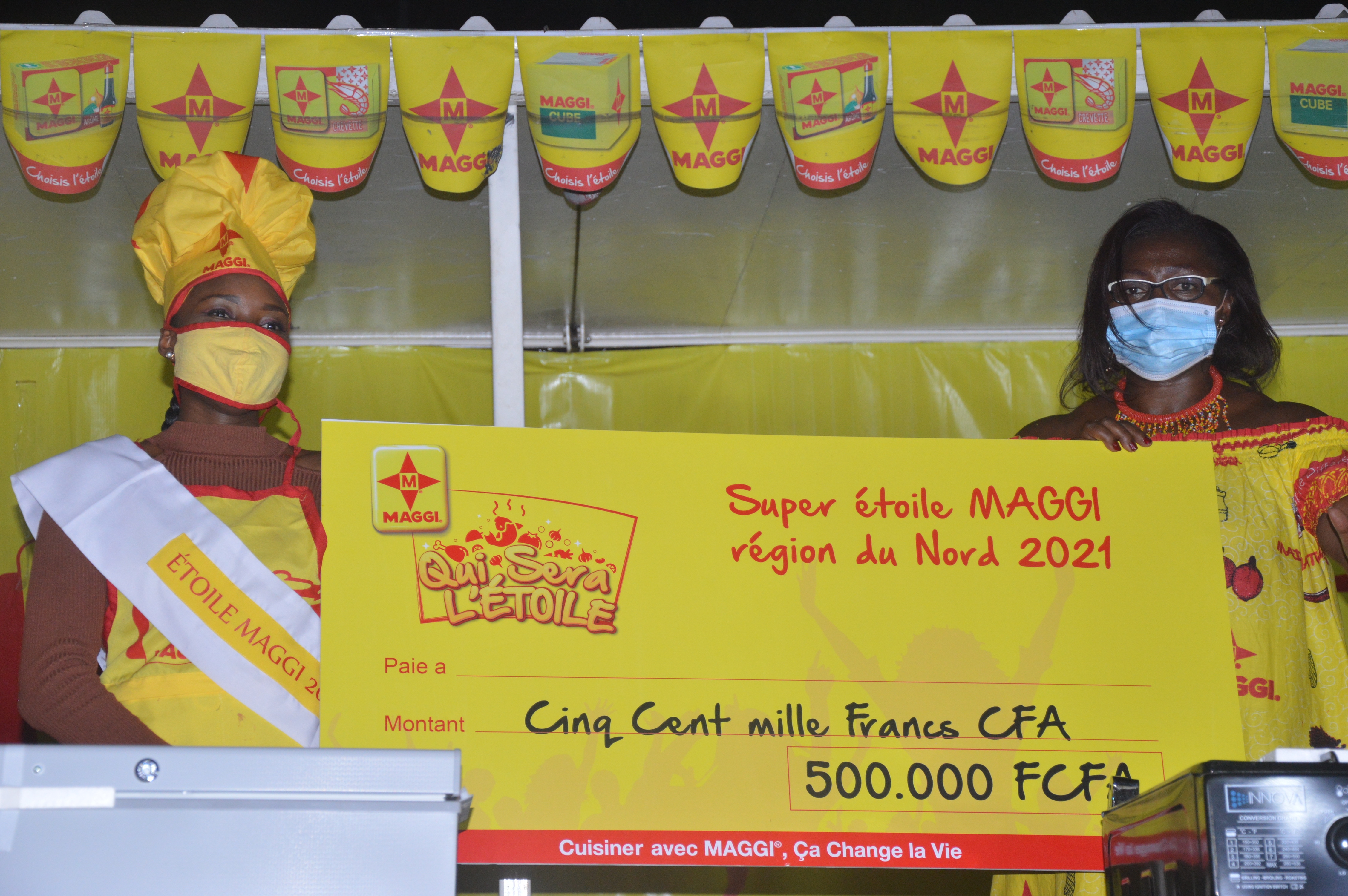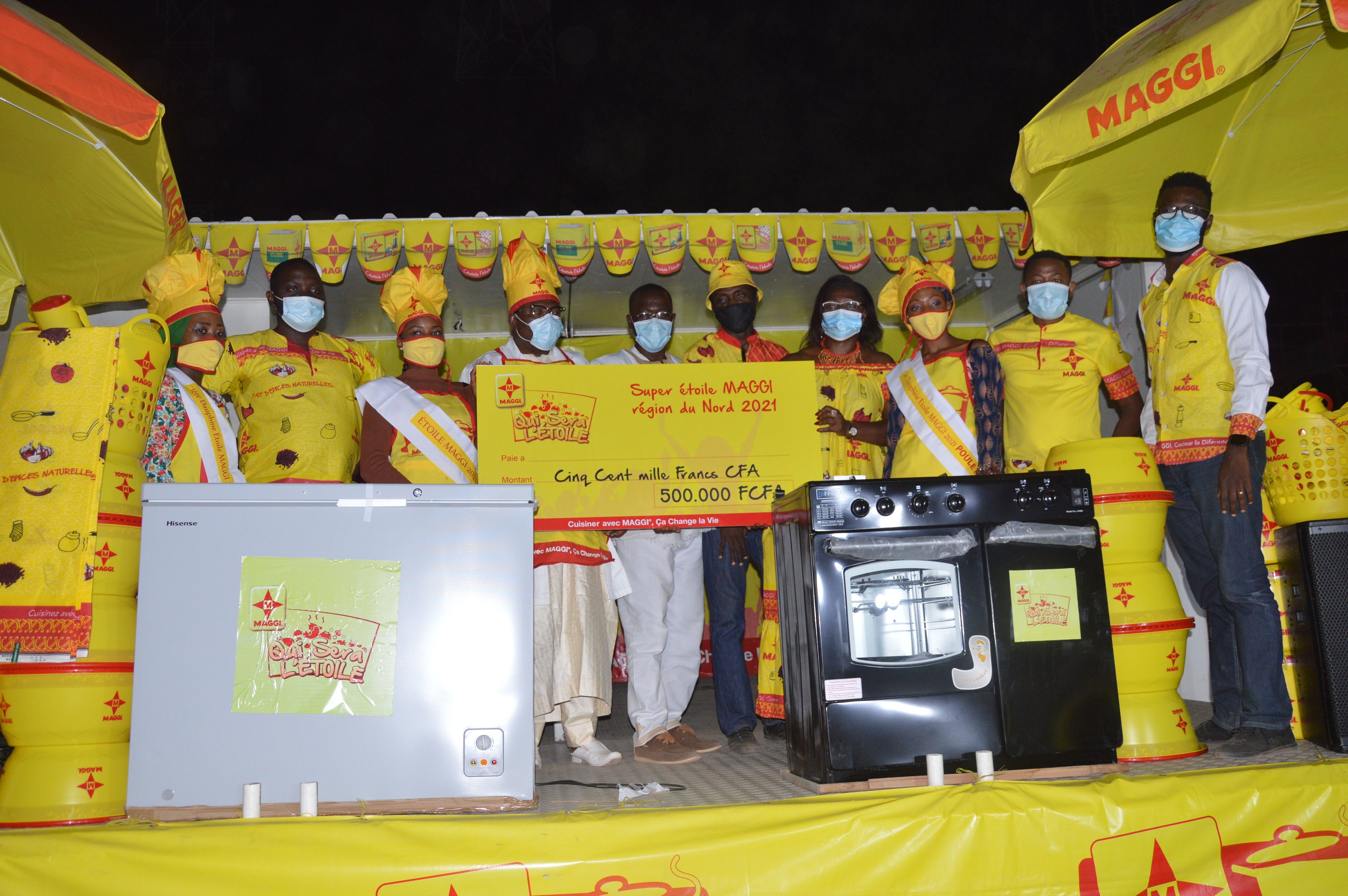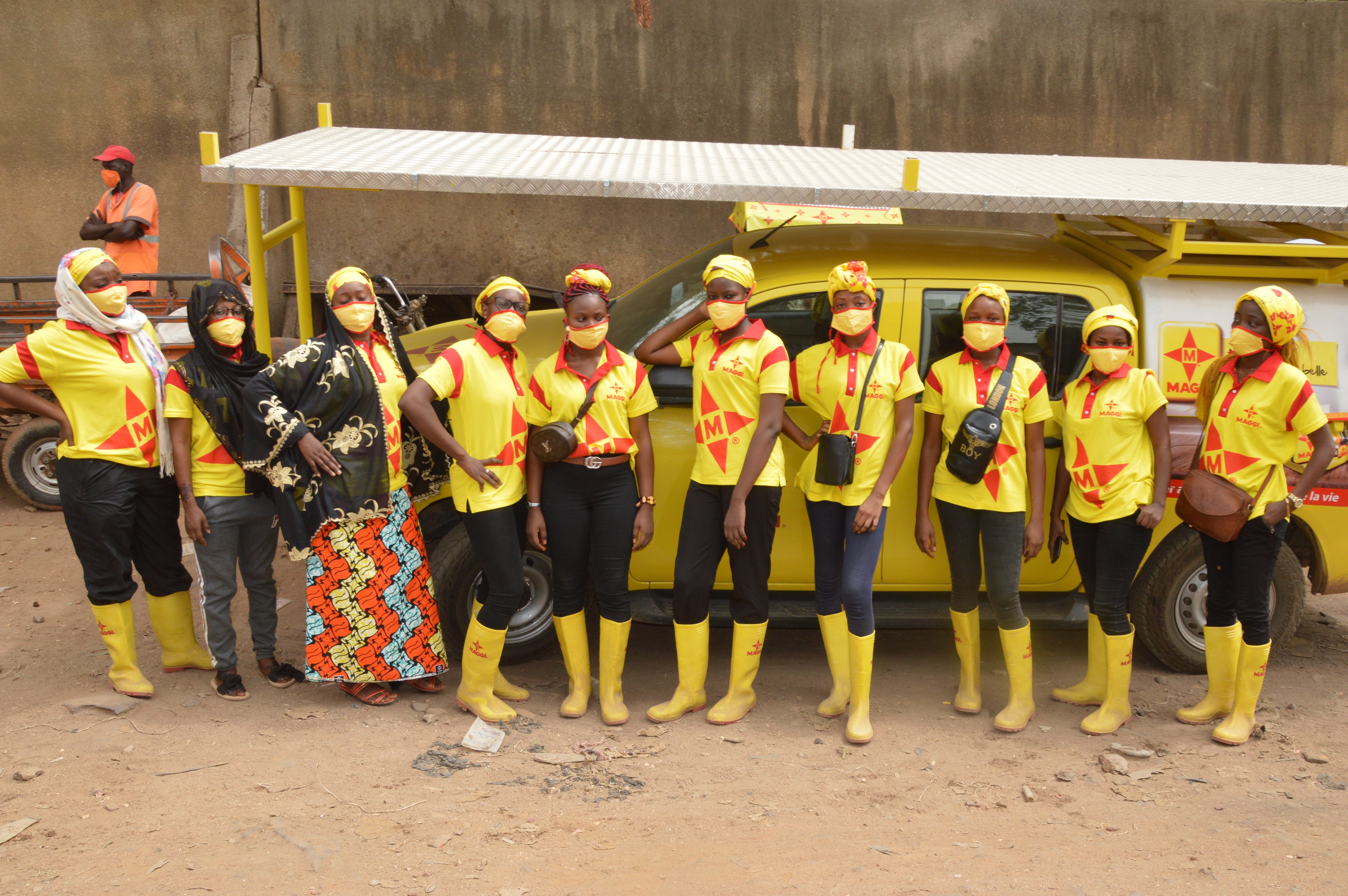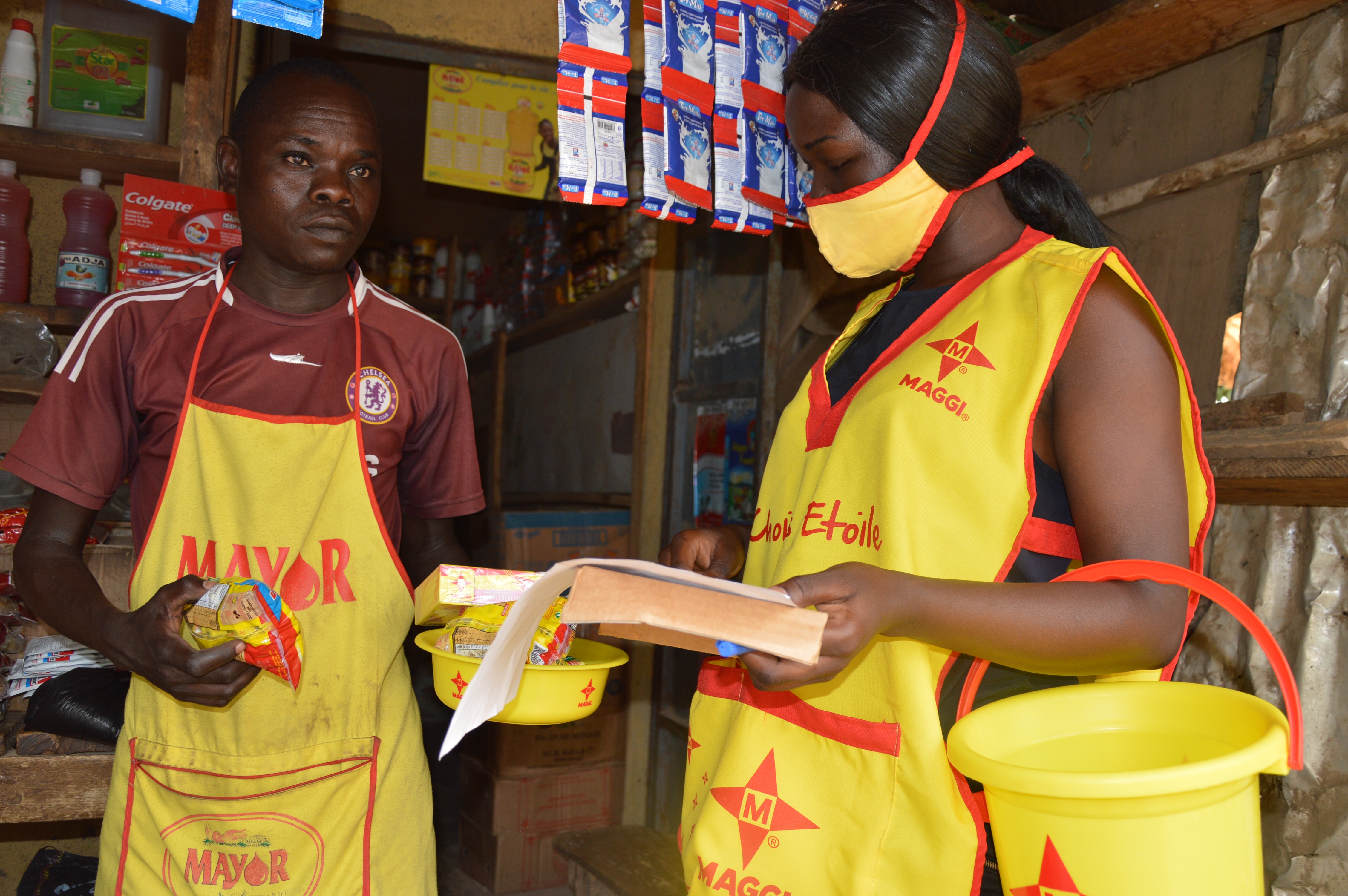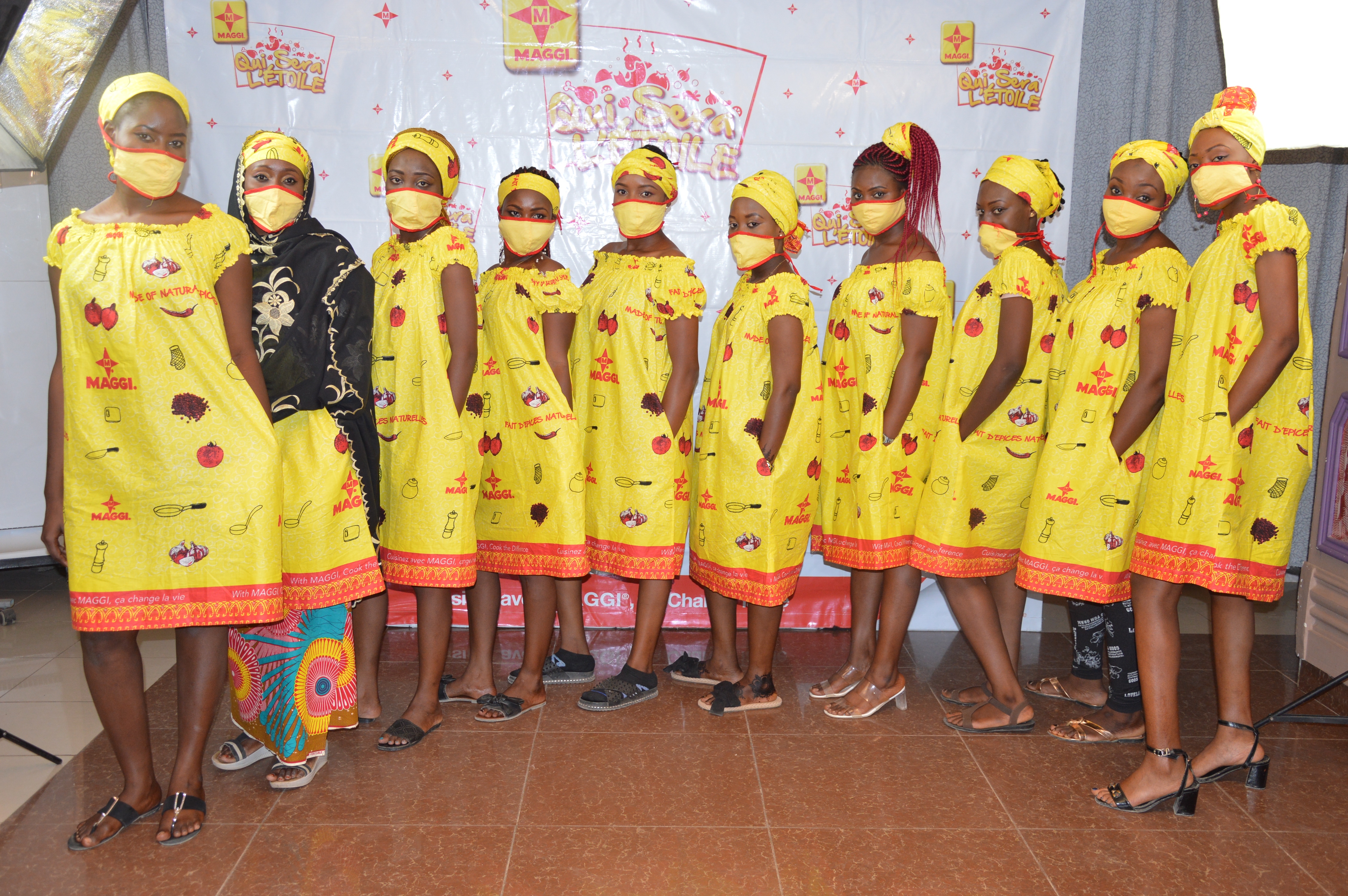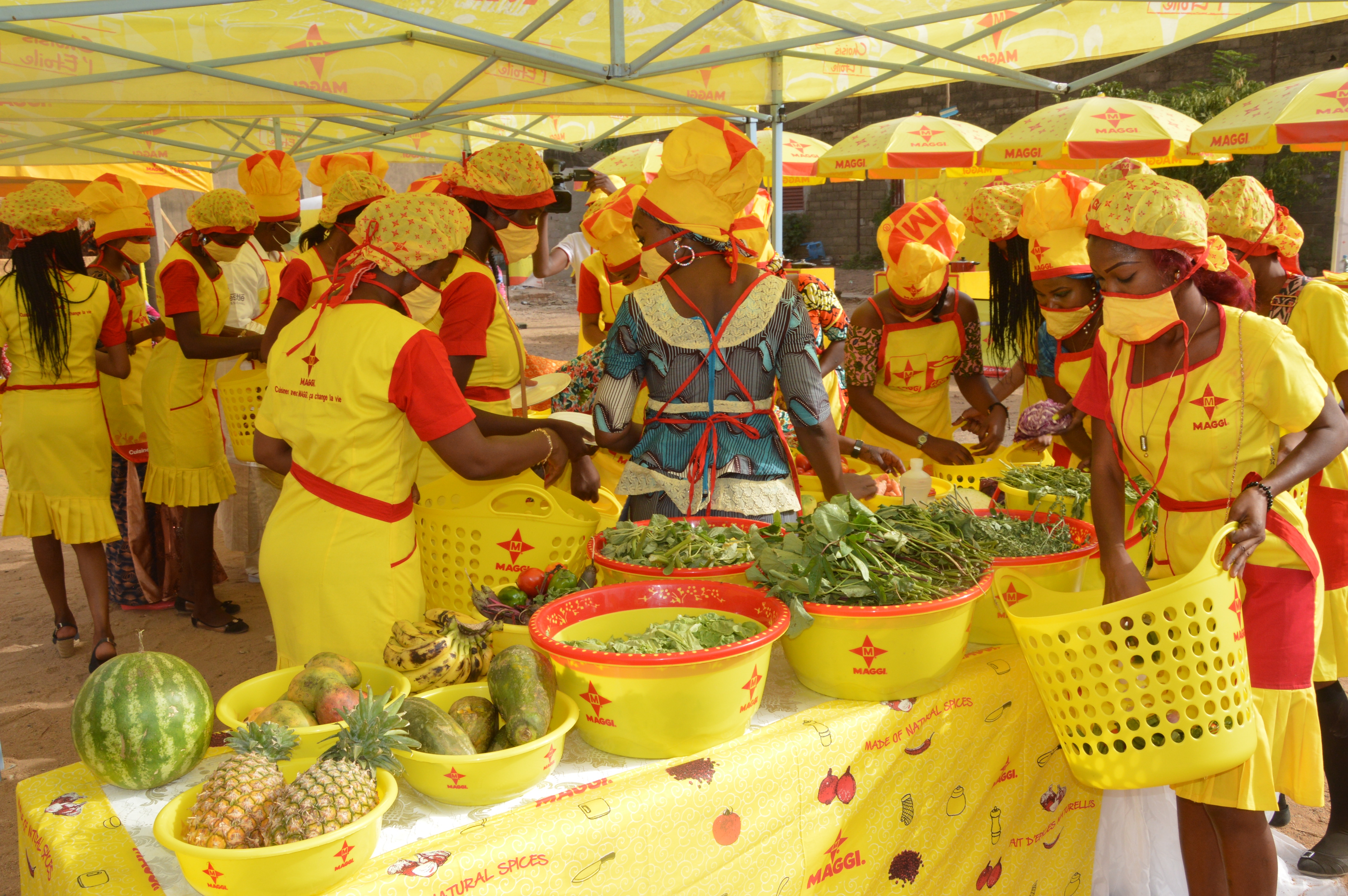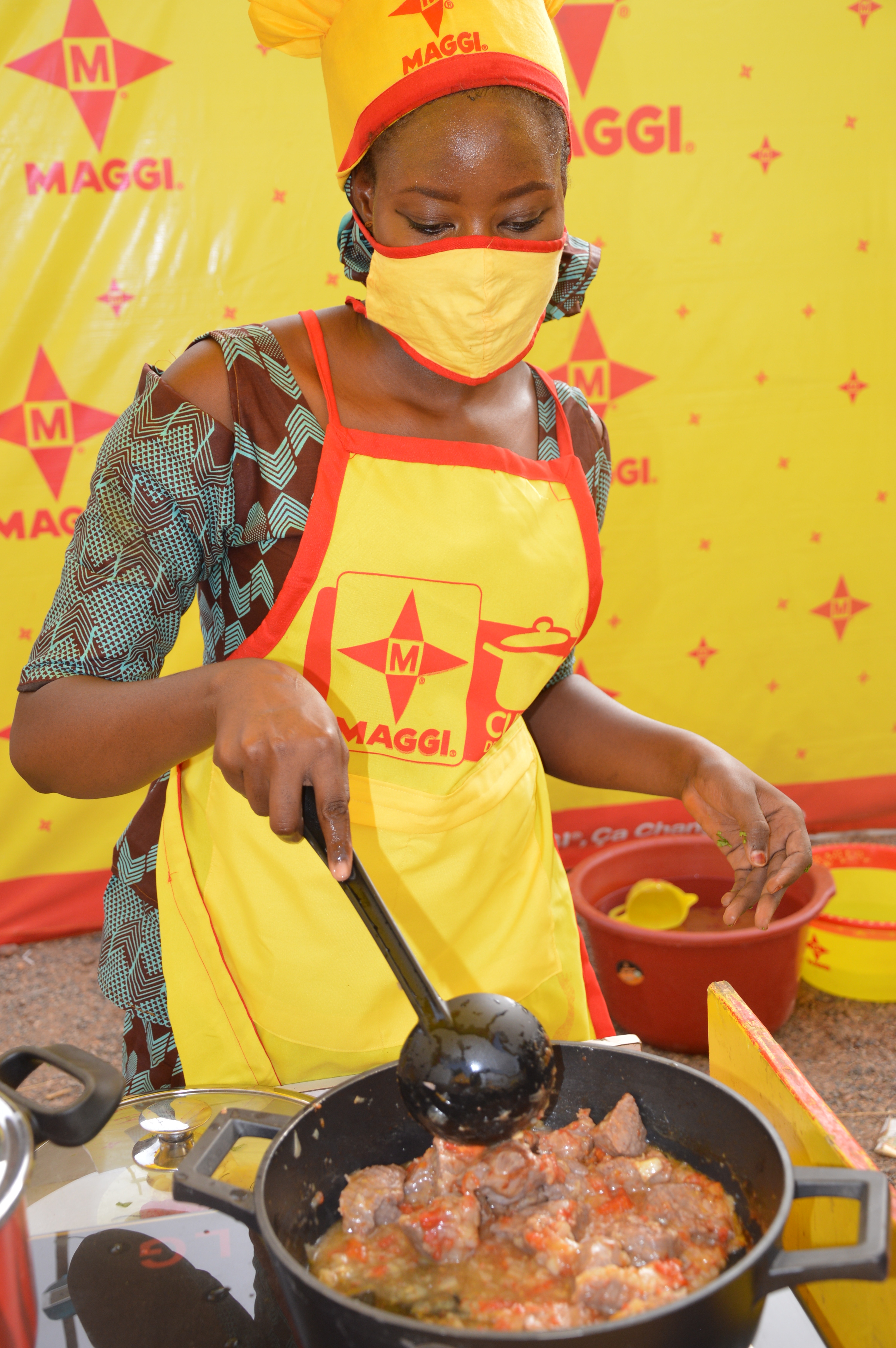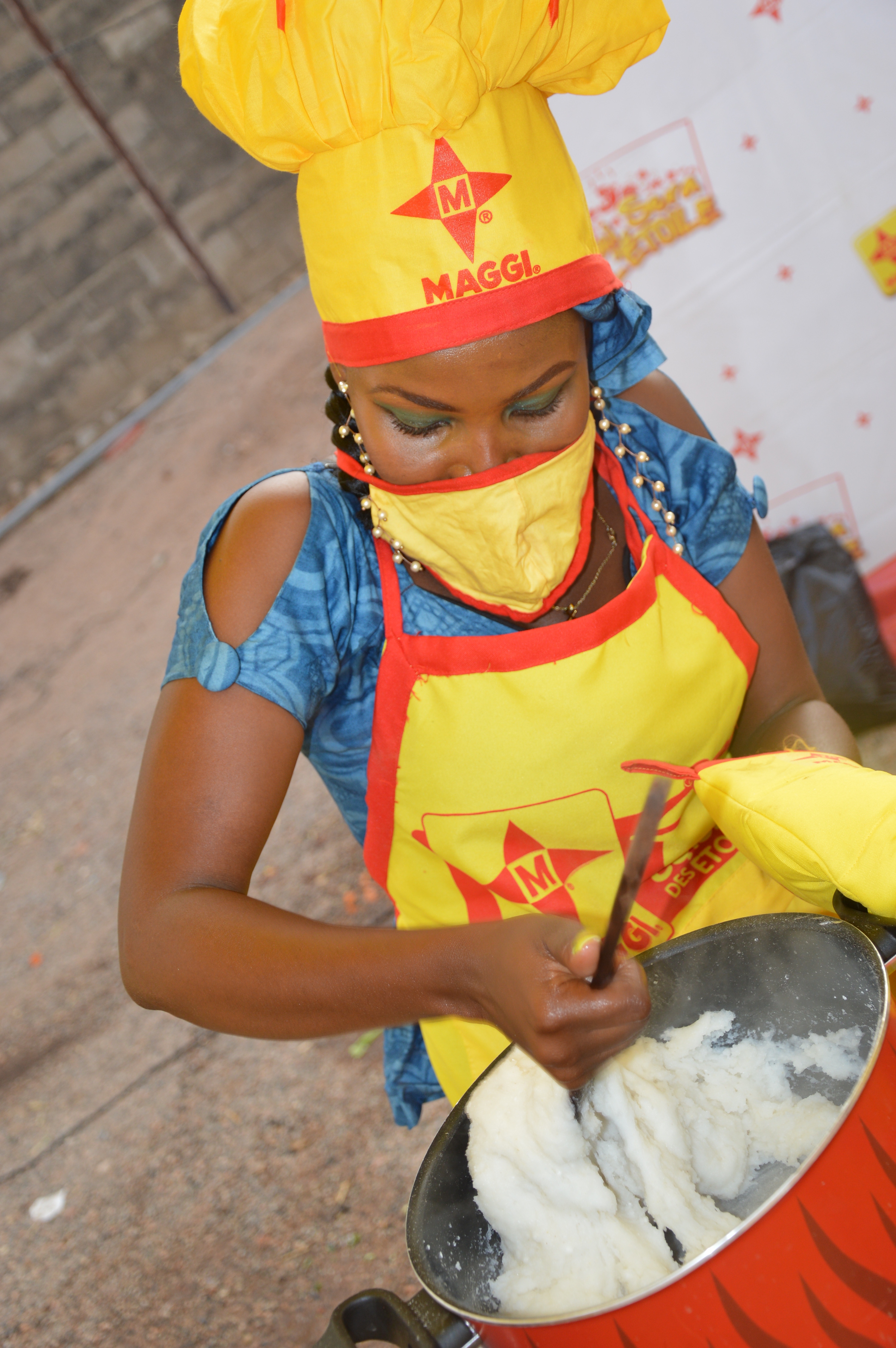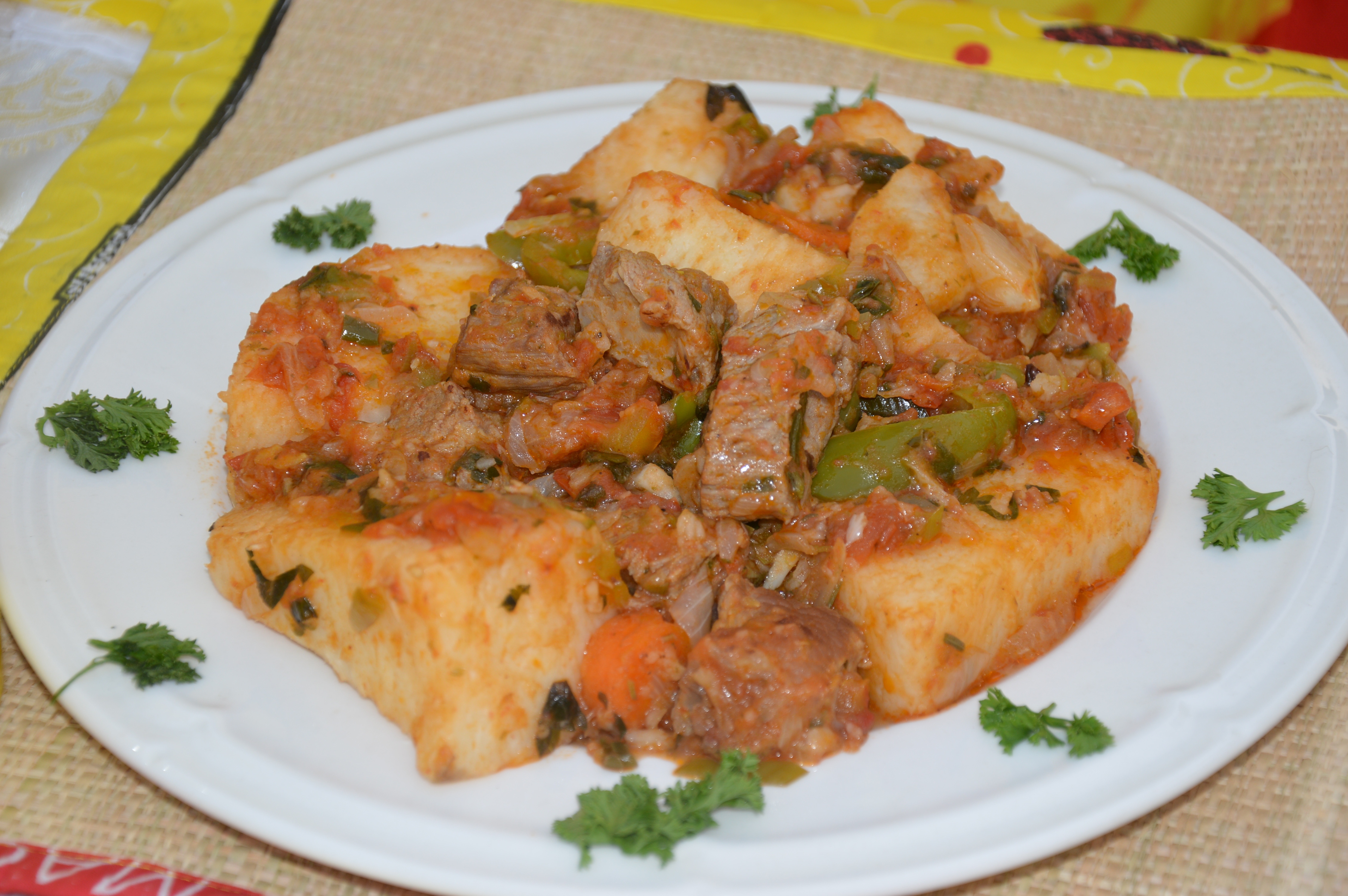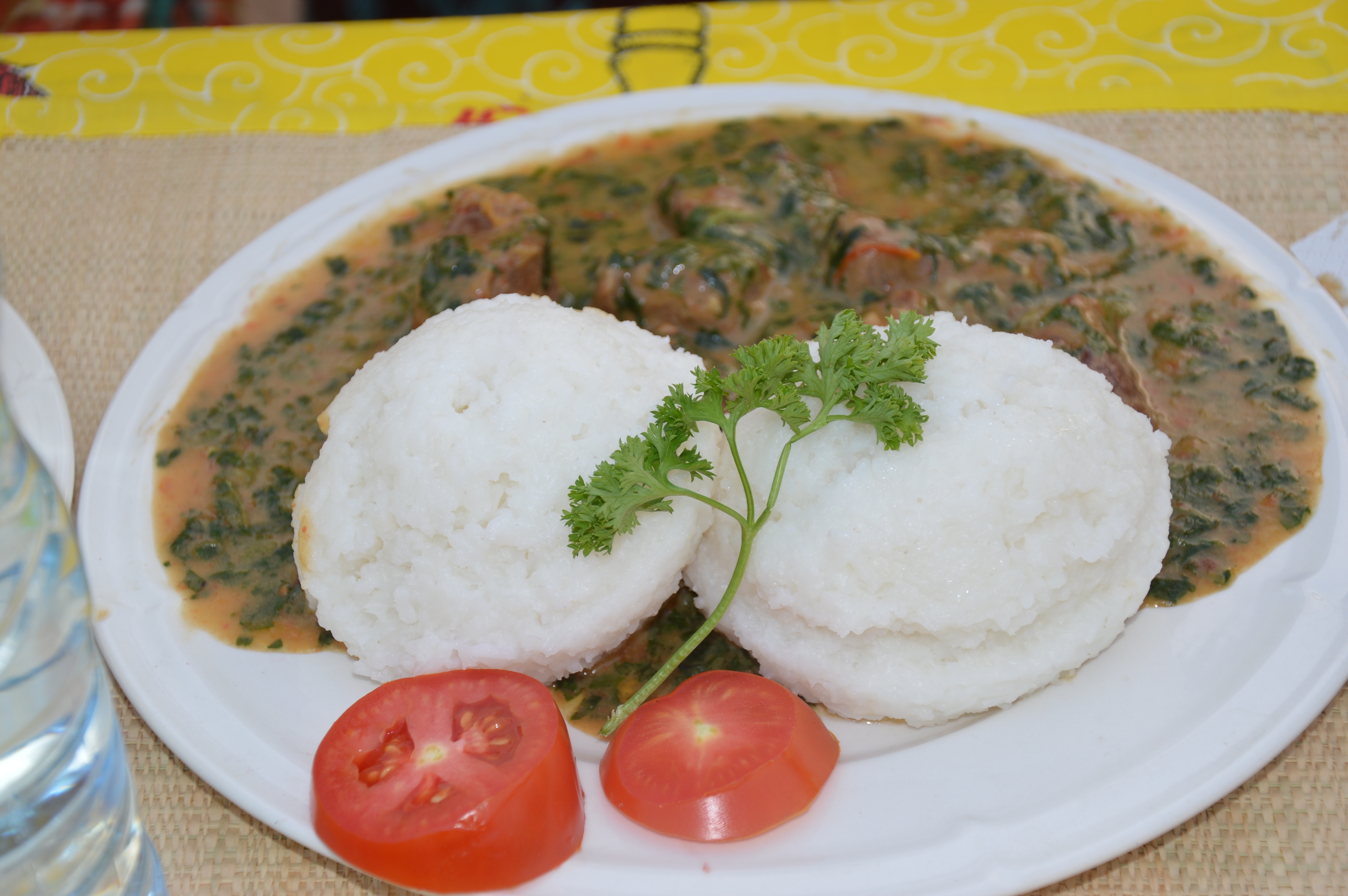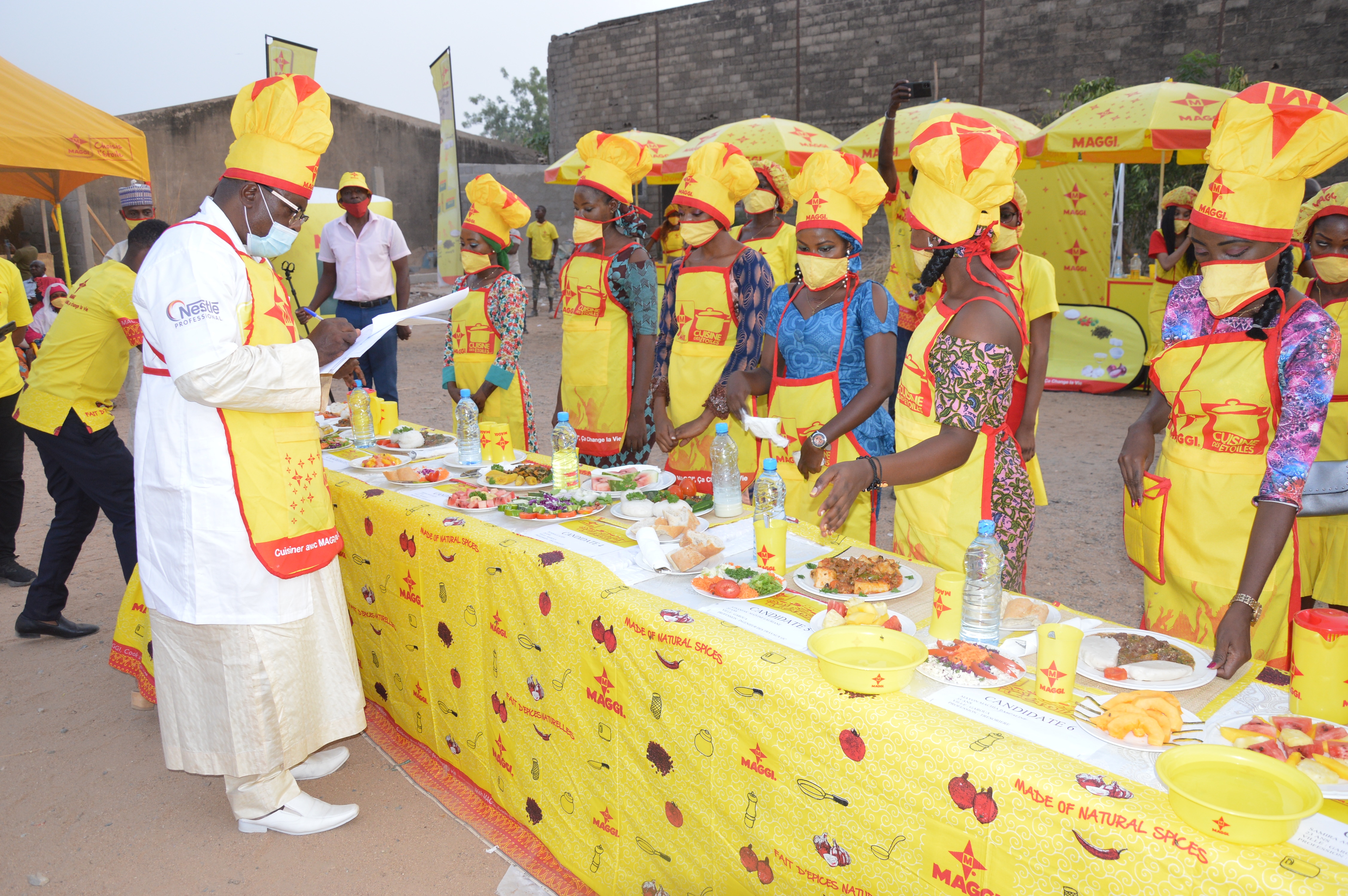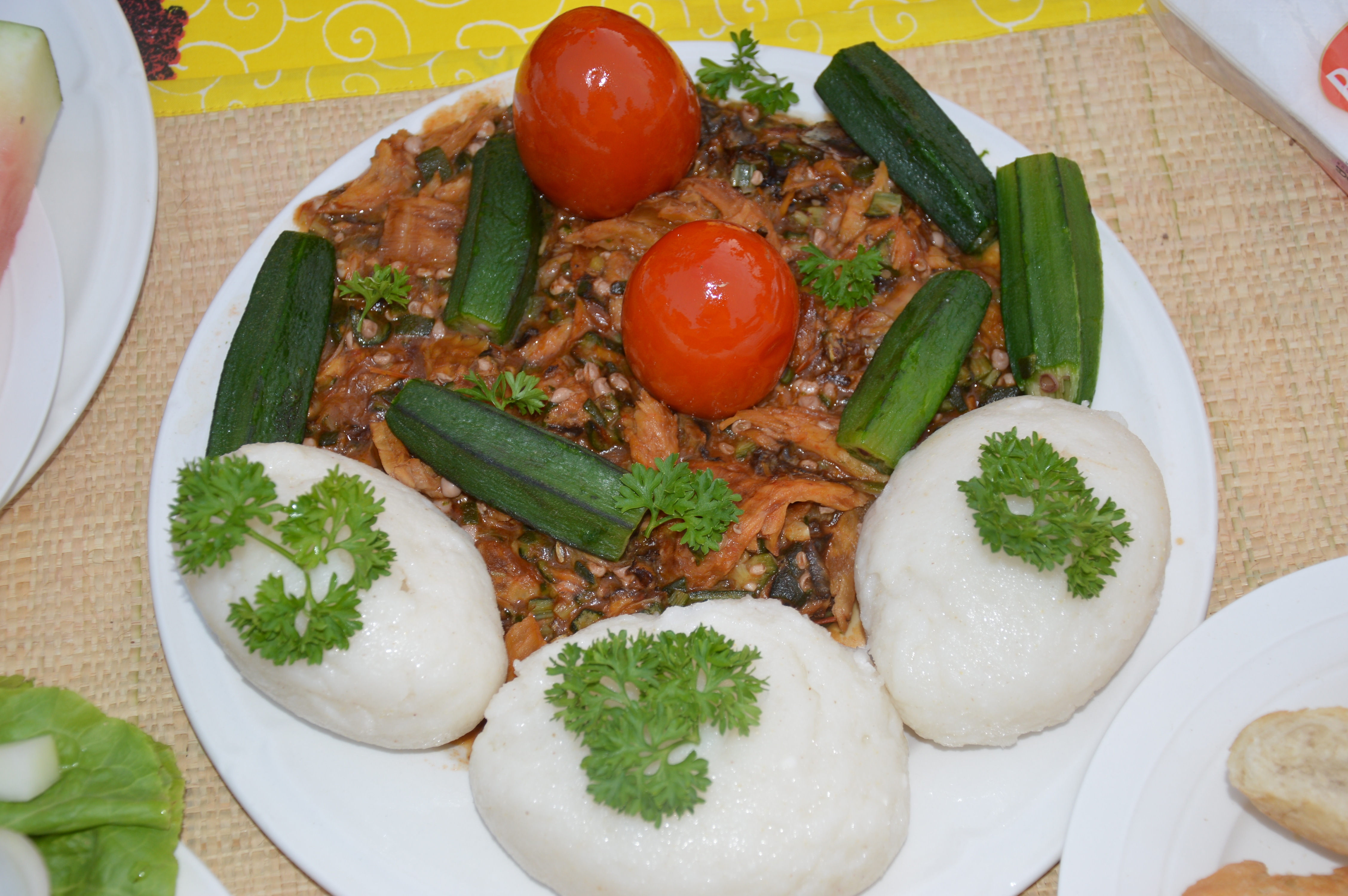 Activate videos
You have clicked a third party link and are about to leave the maggi.cm/en/website. Note that we have no control over such third party platforms and neither endorse nor accept responsibility for them, including their content, accuracy or function. Therefore your interaction with these linked platforms is at your own risk. We do not accept responsibility or liability for such third party platforms and their terms and conditions. Read more in our Terms of Use here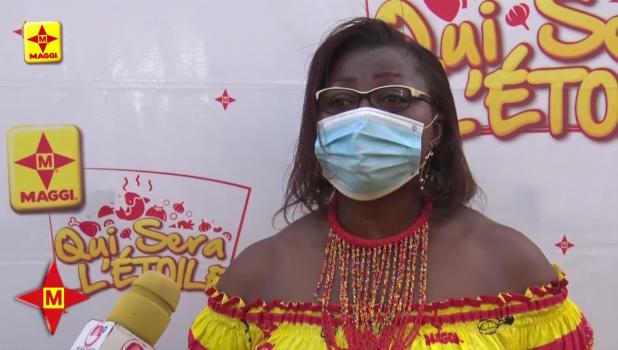 Activate videos
You have clicked a third party link and are about to leave the maggi.cm/en/website. Note that we have no control over such third party platforms and neither endorse nor accept responsibility for them, including their content, accuracy or function. Therefore your interaction with these linked platforms is at your own risk. We do not accept responsibility or liability for such third party platforms and their terms and conditions. Read more in our Terms of Use here